May 2022 – News from Our Coasts
Posted
Last Updated
NEWS & UPDATES FOR MAY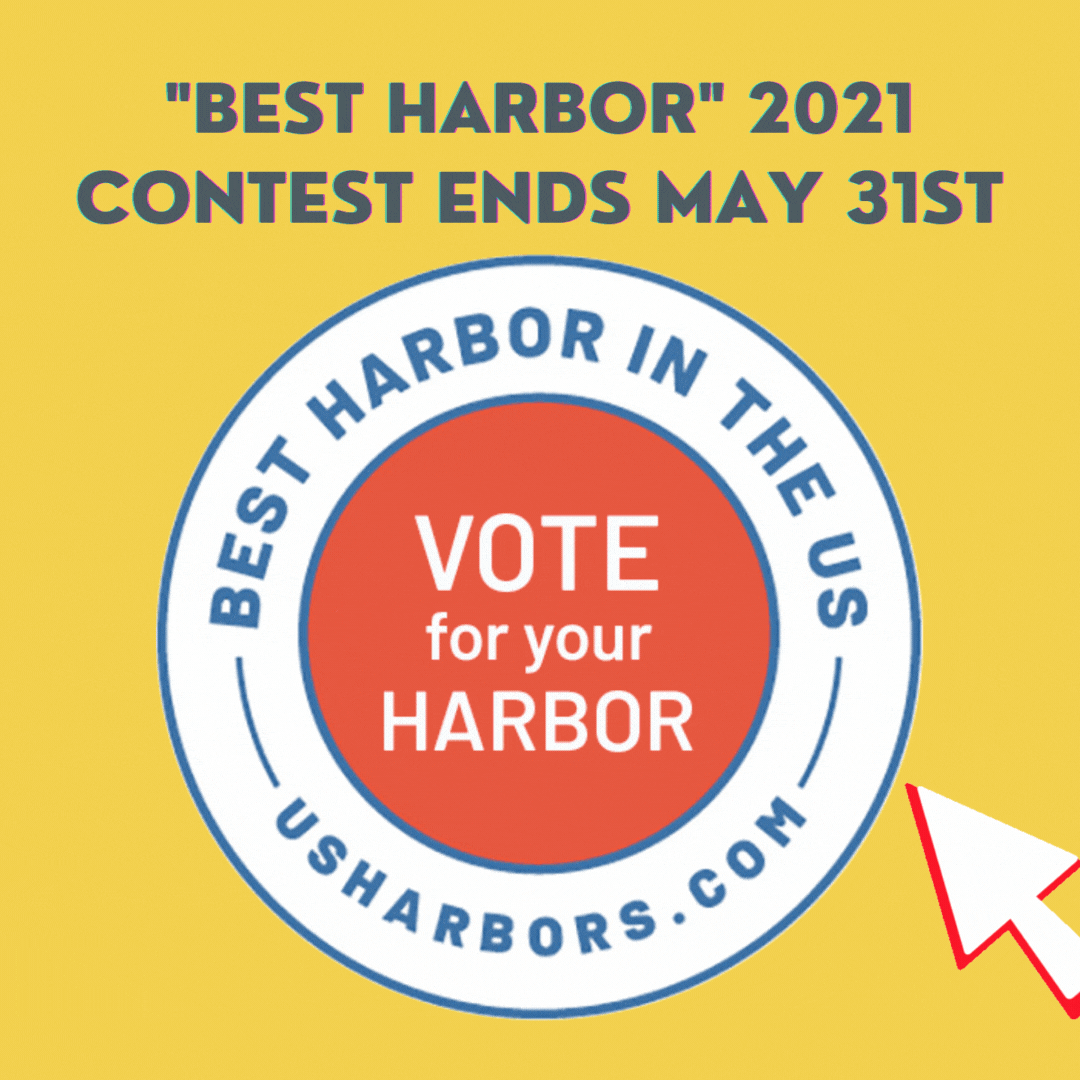 We have just one week left in our search for the BEST HARBOR in the US! Click HERE to vote for your community today!
Every entry is included in a drawing for a free inflatable SUP! 

**No purchase or payment necessary to enter. Must be a legal US resident at least 18 years of age. Void where prohibited. Giveaway ends at NOON (EST) May 31st, 2022. Winners to be announced June 14th, 2022.
Many Thanks to Our 2022 "Best Harbor" Sponsor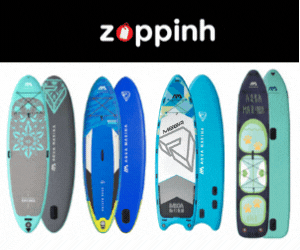 Get a jump start on your beach reading! All books in our online store are 15% off for the month of June.
National Safe Boating Week kicked off this weekend. Spring is a great time to find a safety course in your area, learn how to pick the best life jackets for your family and make sure your safety kit is fully stocked. Now's also the time to brush up on your boating and paddling safety knowledge!
Harbor News
Fall River, MA – The Fall River Arts & Culture Coalition (FRACC) and Viva Fall River are offering an

opportunity for the community to be a part of bringing larger-than-life murals to 2 prominent walls in Fall River this July. Via a partnership with mural and public art experts Beyond Walls, Viva Murals aims to deliver creative engagement by installing public art that will invigorate the City's creative economy while engaging artists with the community.
---
Annapolis, MD – The Maryland Department of Natural Resources Power Plant Assessment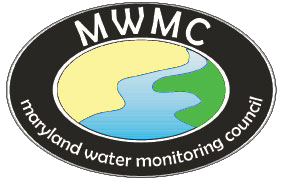 Program, located in Annapolis, Maryland, is currently accepting applications for a director. Primary duties of this position are to conduct environmental research, monitoring, and assessments to evaluate and minimize the environmental effects of power plants and associated energy infrastructure without imposing unreasonable costs on the production of energy. This position will also serve as the lead for the Department of Natural Resources and Power Plant Assessment Program in responding to legislation impacting energy planning and electrical generation in the state. The position also supervises the Environmental Review Program, which reviews permits to ensure all environmental impacts are identified. The applicant will work at a senior level in corresponding and collaborating with other state agencies, the public, energy companies, and the state legislature. For more information or to apply, see the full job posting.
---
San Francisco, CA – The San Francisco Marina was awarded the "Harbor Achievement Award" At the spring conference of the Pacific Coast Congress of Harbormasters and Port Managers. Congrats to Scott Grindy and his team!
Updates From Our Partners
Camden, ME — CAMDEN OPERA HOUSE – The much anticipated return of Jazz in June to Maine's Camden Opera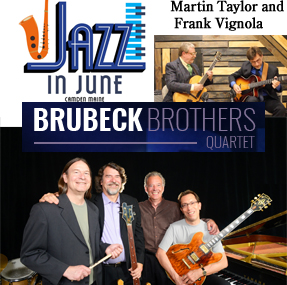 House (steps away from the Town Landing) is June 17! The 7:30 p.m. limited capacity concert presents the Brubeck Brothers Quartet, celebrating the recent Dave Brubeck Centennial; plus acclaimed jazz guitarists Martin Taylor and Frank Vignola. Tickets are $55 advance/$65 day-of-show via camdenoperahouse.com or call (207) 236-3154.
---
FORMULA BOATS – Scott Porter was recently awarded the BoatPAC Champion for Growth Award. This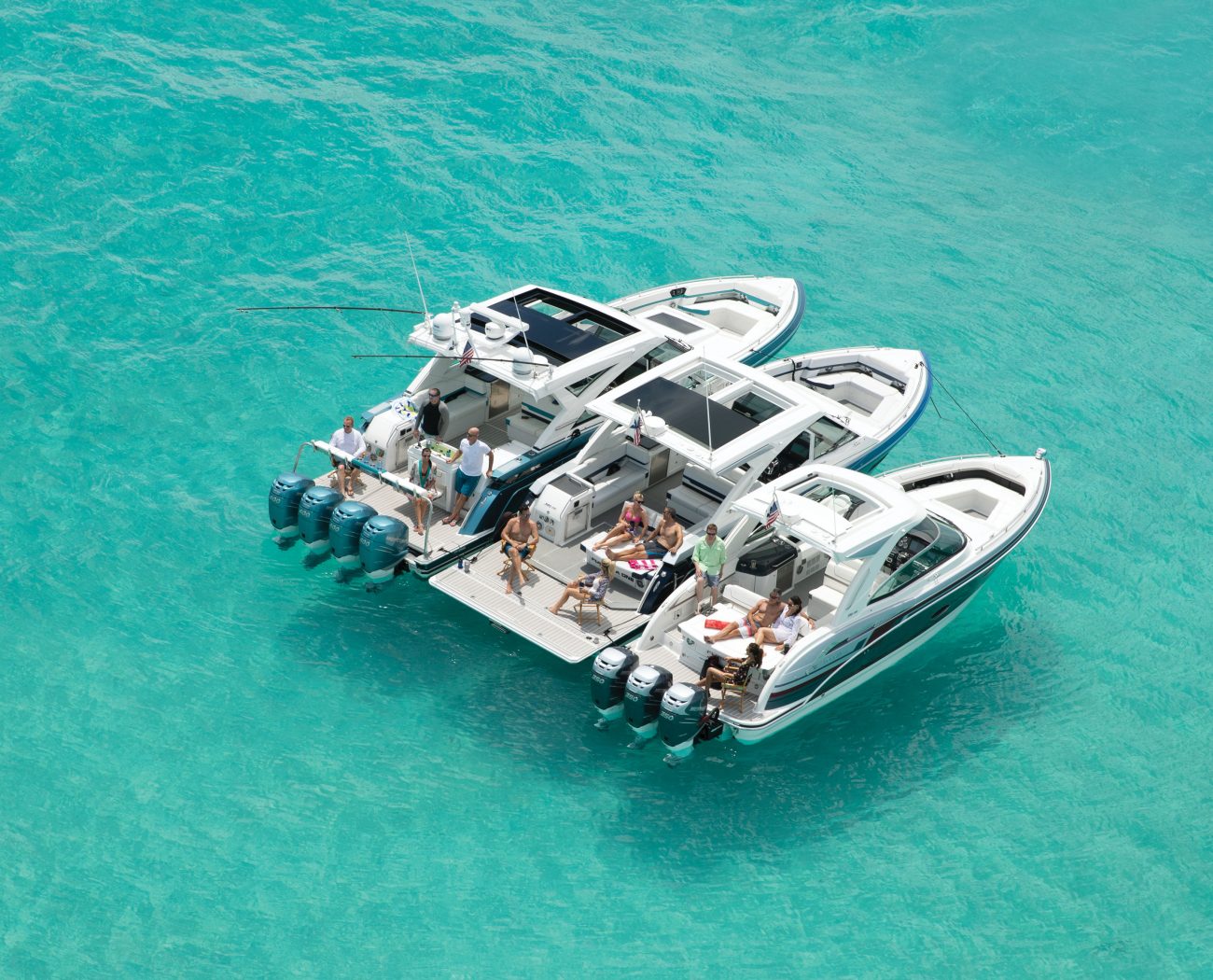 award is given annually to an individual or company that has recognized the importance of BoatPAC's mission and advocacy. Mr. Porter has gone above and beyond in his efforts on behalf of the recreational boating industry and BoatPAC.
Formula also recently had an employee-led drive to create a memorial bench for our late CEO, Vic Porter. This bench is the brainchild of team member Pam Strader. Vic's bench will be placed on Decatur's Madison Street Plaza, where Vic and Kris Porter spent many happy hours enjoying concerts, dancing, and visiting with friends and neighbors.
---
SUZUKI MARINE – Modern day Italian explorer Capt. Sergio Davi steamed into Los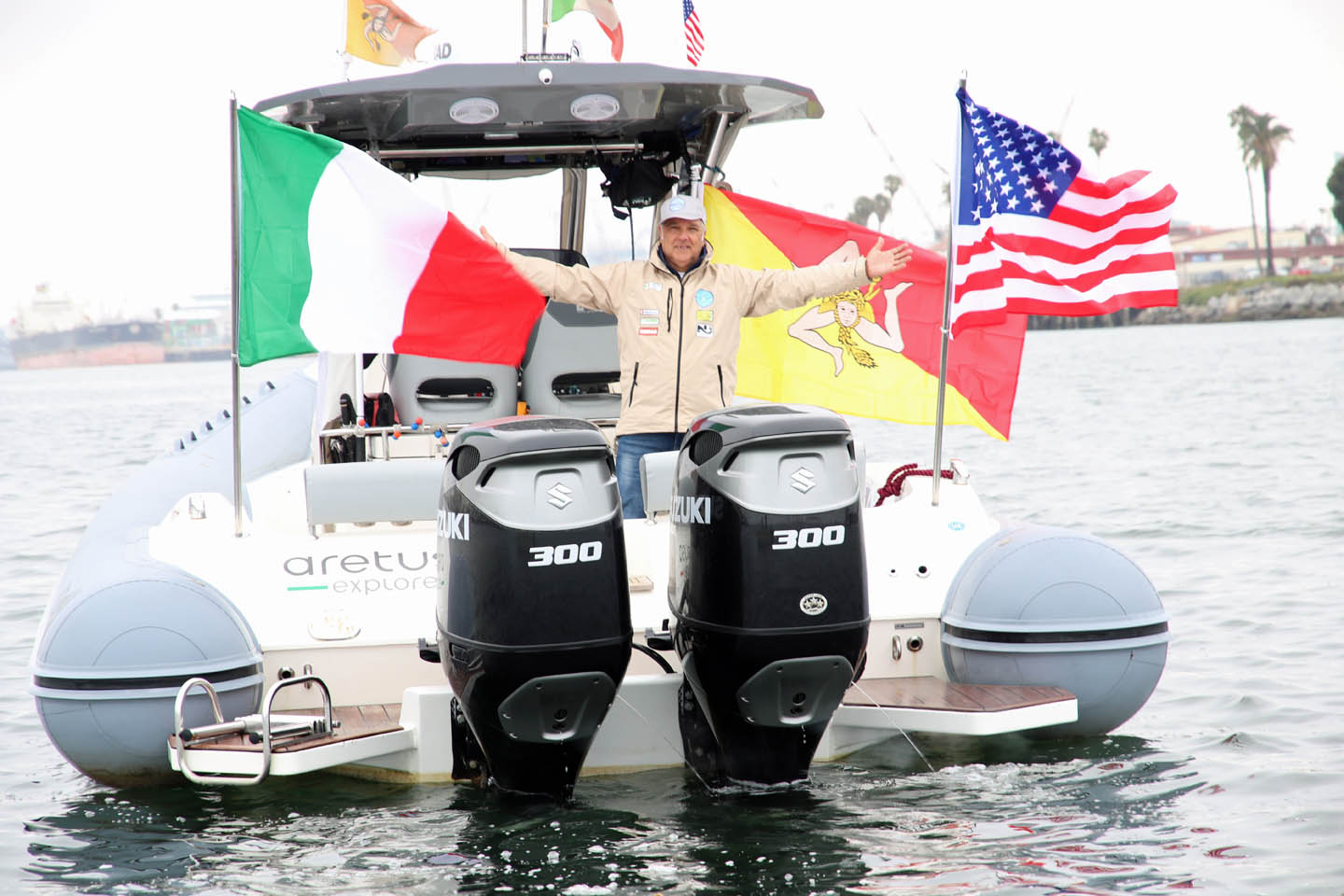 Angeles Harbor May 23, completing an arduous 10,000-mile journey aboard his 38-foot Nuova Jolly Rigid Inflatable Boat (RIB) Aretusa Explorer, powered by twin Suzuki DF300B outboard motors. Los Angeles was the final stop of many during Davi's Ocean-to-Ocean voyage from Palermo, Italy, which encompassed both the Atlantic and Pacific Oceans, four continents (Europe, Africa, South America and North America), and more than a dozen countries along the way. An avid environmentalist, Davi worked with several Italian zoological institutions during this voyage, collecting samples and data from remote regions to increase understanding of pollution and other issues facing our planet's oceans. As is traditional for these voyages, Davi also used stops along the way to educate the public and raise awareness of the need to protect ocean ecosystems worldwide.
Upcoming Events 
June 4, 2022 – Seattle, WA – Seattle Yacht Club Smith Island Race – This race is part of the SYC Tri-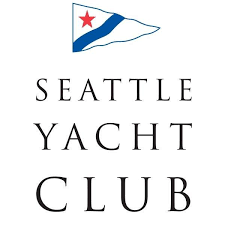 Island Series. The Tri-Island Series Awards Party after the Blake Island Race on June 4th will be at the Seattle Yacht Club Elliott Bay Outstation at Elliott Bay Marina from 4 to 9 PM. Trophies will be awarded around 6pm.
---
June 4, 2022 – Bristol, RI – Race for Ukraine Regatta – The 2022 Race for Ukraine is a PHRF race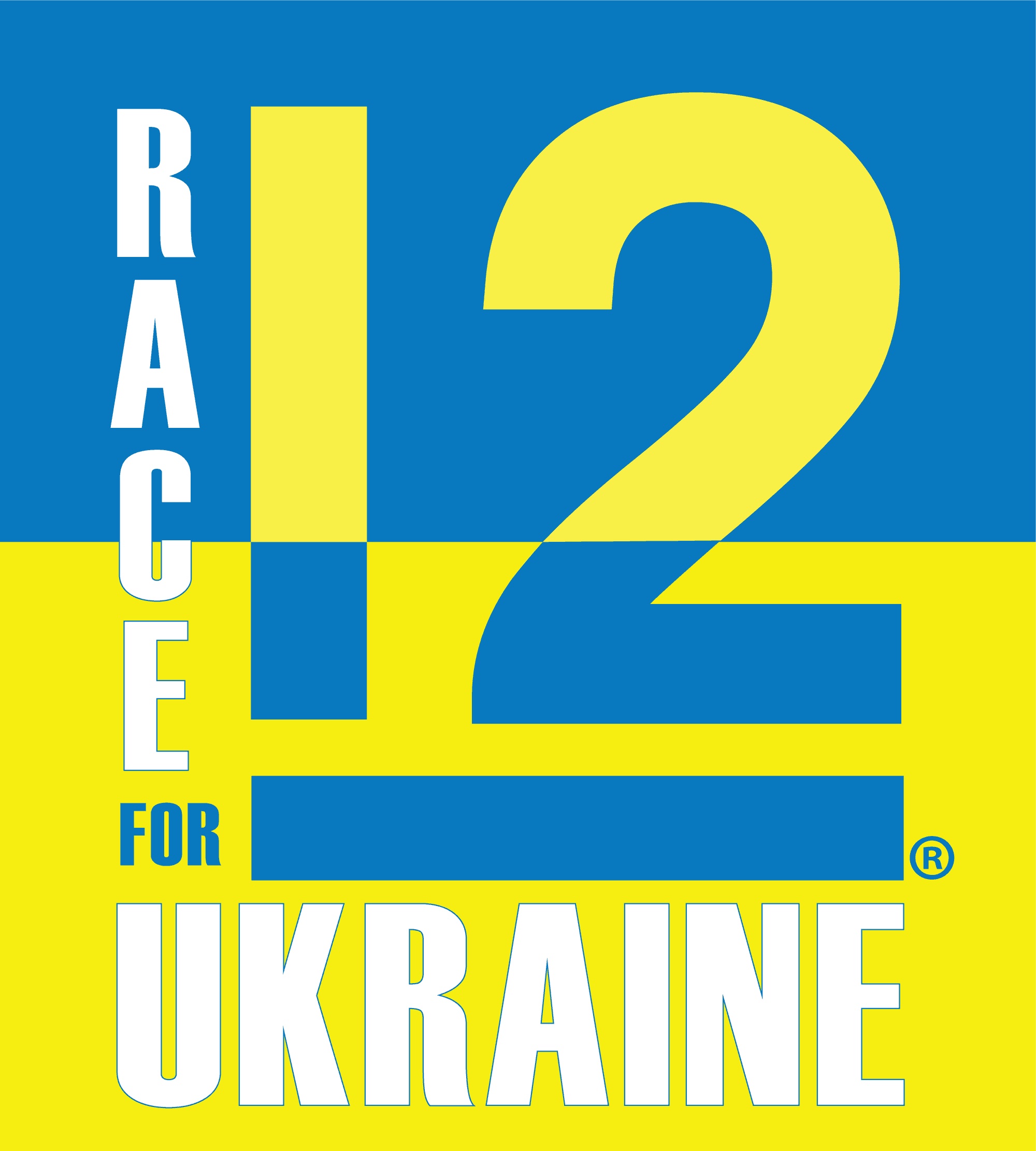 around Conanicut Island on June 4, 2022 to provide a fundraising platform that will directly support the people of Ukraine.  There will be no entry fee, but organizers strongly encourage donations to Ukraine through our partner, Heart to Heart International (HHI).
---
June 7 – 9, 2022 – VIRTUAL – Capitol Hill Ocean Week Conference – The National Marine Sanctuary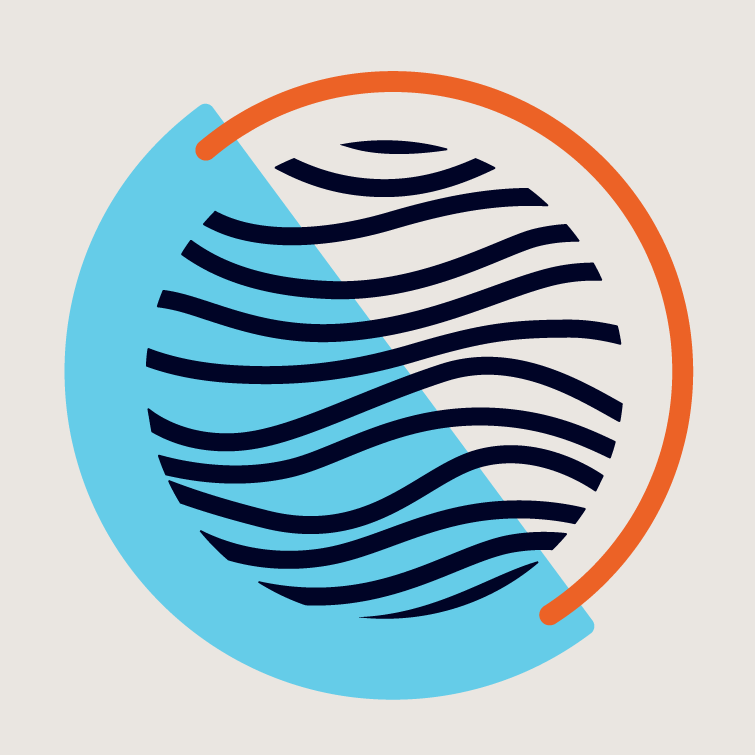 Foundation is excited to announce the opening of registration for Capitol Hill Ocean Week 2022! The Capitol Hill Ocean Week (CHOW) conference will take place in-person in Washington, DC, and on a virtual platform from June 7-9.
---
June 10 – 13, 2022 – Essex, CT – Connecticut Sea Music Festival – The 2022 Festival will take place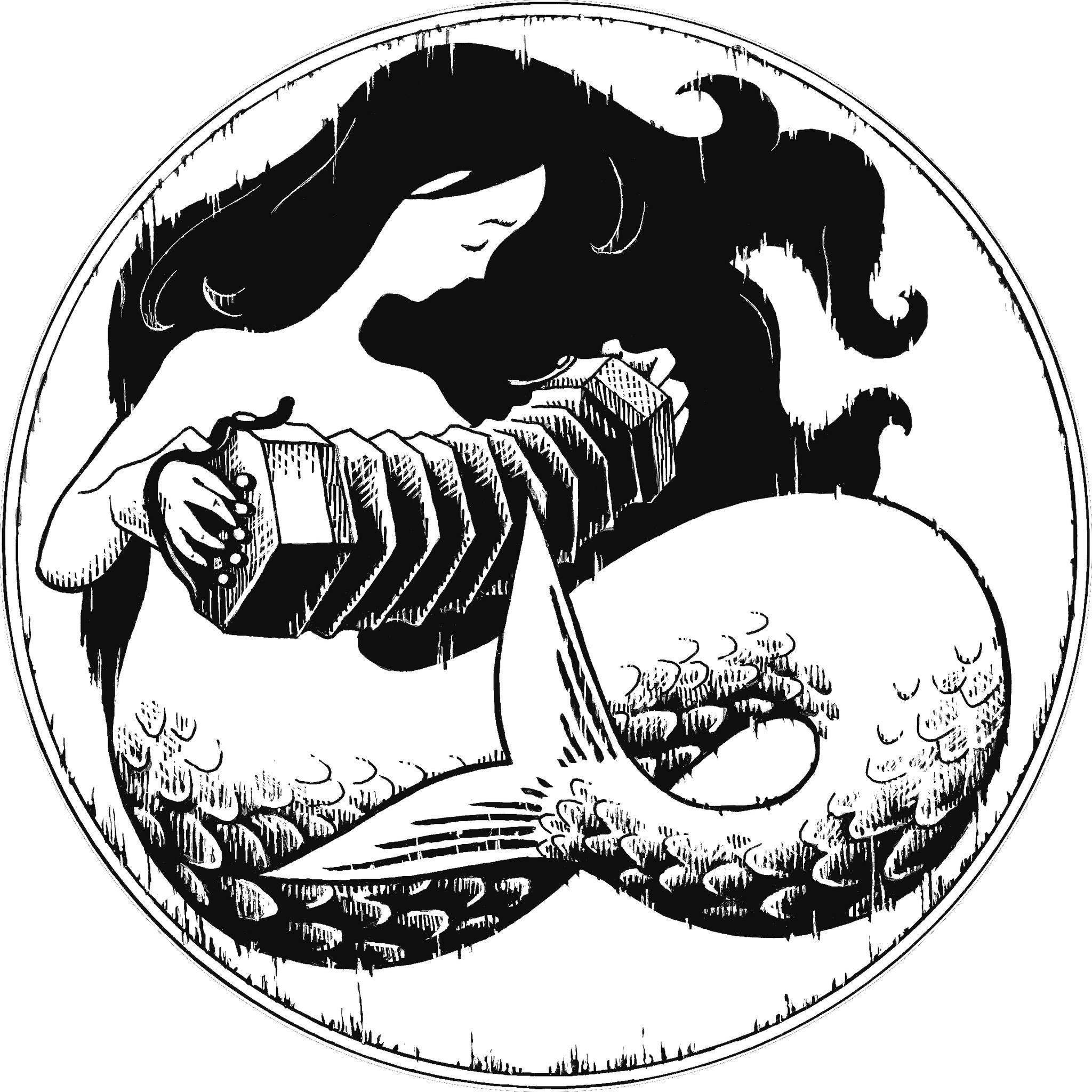 in Essex, CT on June 10-13th. We're partnering with the town as well as well as individual venues such as the Griswold Inn and the Connecticut River Museum. The 2022 Symposium on the Music of the Sea will take place on Friday, June 10th. The call for papers can be downloaded below.
---
June 10, 2022 – South Berwick, ME – The Beaches Conference – The Beaches Conference is designed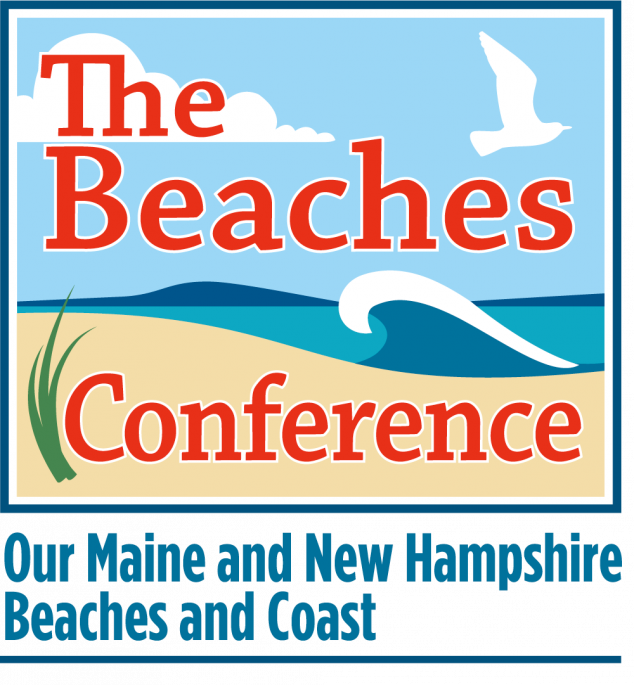 to inspire learning, appreciation and awareness, and promote informed decision-making and actions on our changing beaches and coasts. The event fosters the exchange of scientific, cultural, and experiential knowledge from diverse interests. Please join us in building and celebrating the partnerships needed to support long-term beach and coastal monitoring, management, and stewardship.
---
June 10 – 12, 2022 – Newport, RI – NYYC 168th Annual Regatta – North America's oldest annual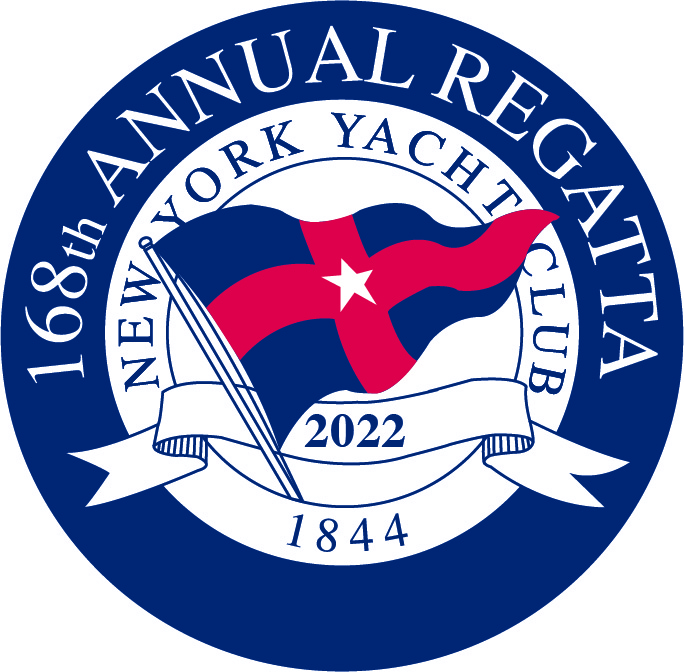 regatta will feature three great days of racing including the separately scored Around-the-Island Race on Friday, June 11.  Competition will take place in ORC, PHRF and one-design classes, as well as for classic yachts and multihulls.
---
June 12 – 16, 2022 – Fort Lauderdale, FL – Intermediate Marina Management Course – Begin the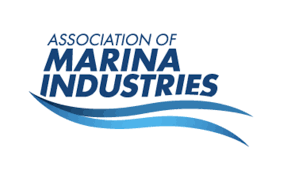 journey to become a Certified Marina Manager (CMM)/Certified Marina Operator (CMO)! The Intermediate Marina Management (IMM) course is AMI Training Institute's most popular course which focuses on marina operations, policies, and procedures. This course has been designed with the right balance of relevant management topics presented by leaders in their industry coupled with valuable facilitated group discussions.
---
June 18, 2022 – Avalon, Catalina Island, CA – Catalina Pride – Love Catalina Island Tourism Authority is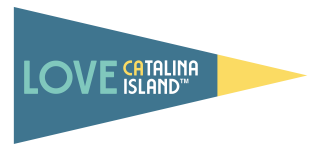 pleased to announce an expanded Catalina Pride celebration taking place on June 18. Held from 10 a.m. to 7 p.m., the festivities will include live entertainment, music and a Pride March in support of the LGBTQ+ community.
---
June 26 – July 2, 2022 – Boothbay, ME – Windjammer Days marks the kick off to summer in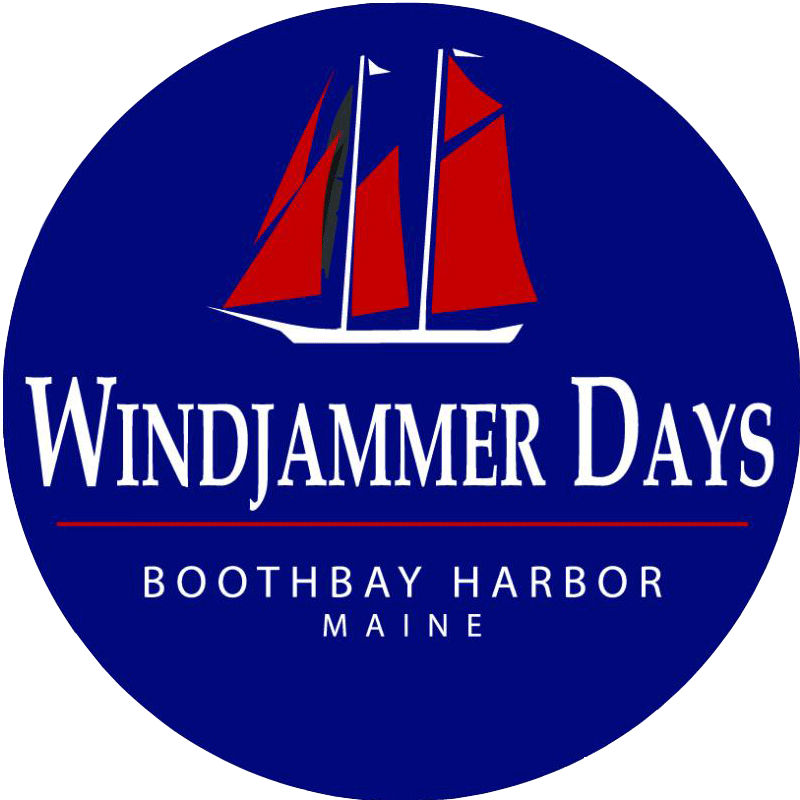 the Boothbay region and is a time to reconnect with family, friends and neighbors after the long winter, an opportunity to support local businesses and welcome visitors. It is a time to honor our maritime history and celebrate the vital role it plays in the lives of all who live here.
Updates from Our Coastal Community
Petoskey, MI – Bay Harbor Lake Marina – Bay Harbor Lake Marina is excited to announce a dock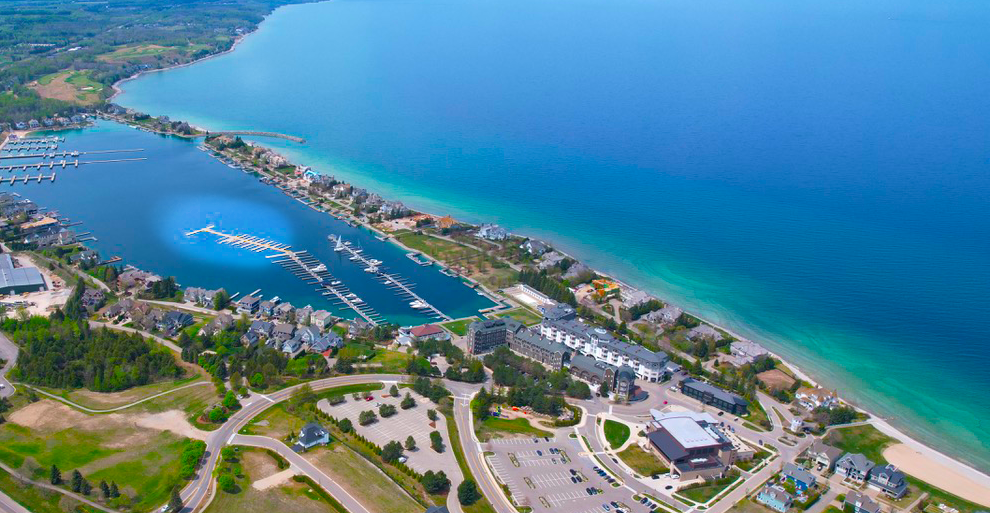 expansion scheduled to be in operation in June of 2022. This is the first change in 26 years that the marina has been operating. The expansion will be on Pier B, adding 35 new slips that range from 40' to 120', and are currently available for reservations. The Marina has the luxury of having a protected harbor that leads directly into Little Traverse Bay, and offers floating docks that greatly  accommodate the ever-changing water levels in the bay. The docks are all just steps to Bay Harbor's Downtown Village which has an eclectic collection of restaurants, boutiques, spirits and wine tasting venues, specialty services, premier events and the Great Lakes Center for the Arts, a world-class performing arts center. For more information on seasonal and transient dockage in Bay Harbor, visit our website at bayharbor.com. or contact the Harbormaster office directly at 231-439-2544 or by email [email protected].
---
Beaufort, NC — H2O Captain EcoTours – Foal season (baby horses) are abound on Shackleford Banks, near Atlantic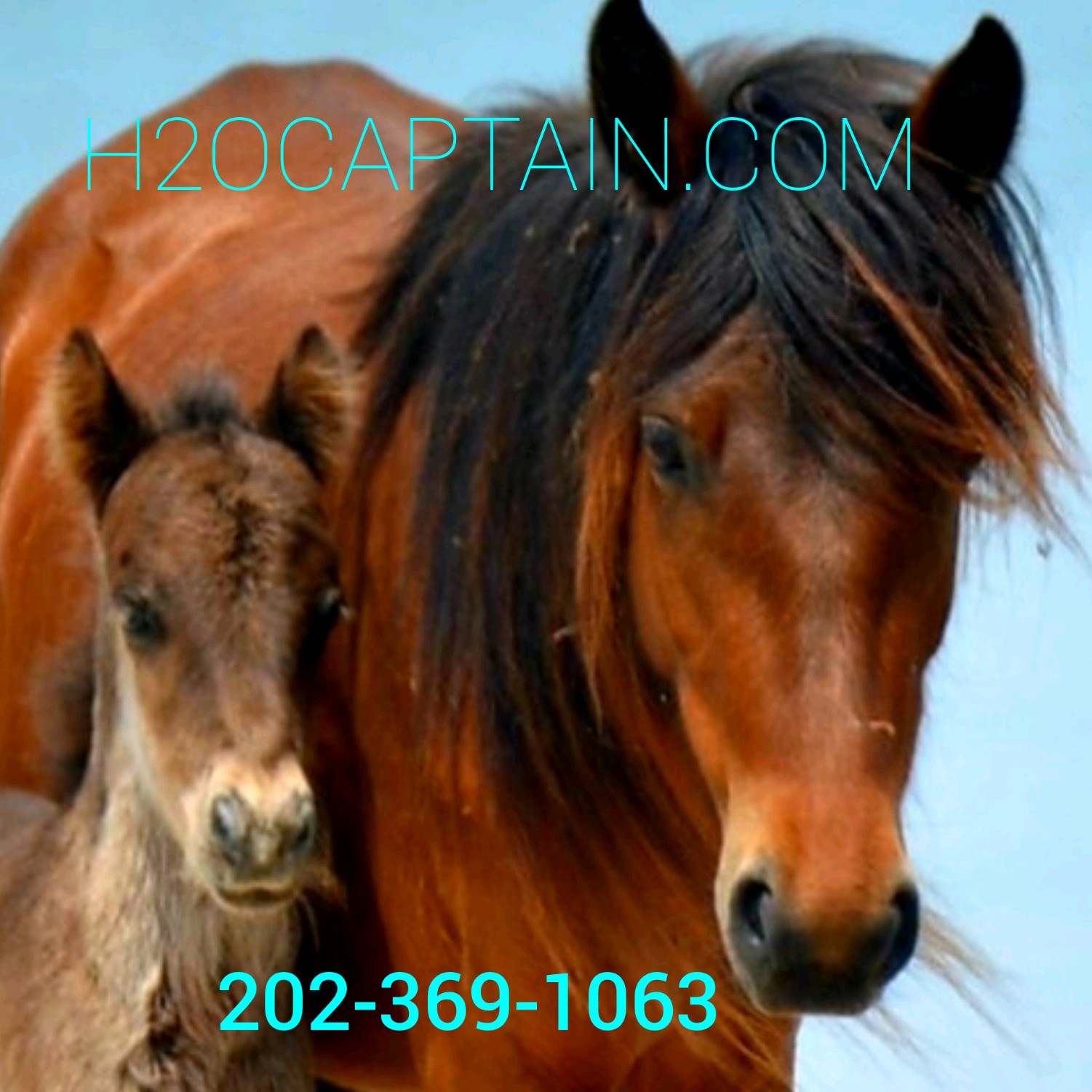 Beach and Beaufort, NC and H2O Captain Eco-Tour Private Boat Excursions can take you there safely and comfortably to see them!  Prices start at only $469.  Photo of momma wild horse with her baby taken mid May by one of our passengers.
---
Salem, MA – Schooner Fame – The schooner FAME of Salem, a replica of a Chebacco boat that became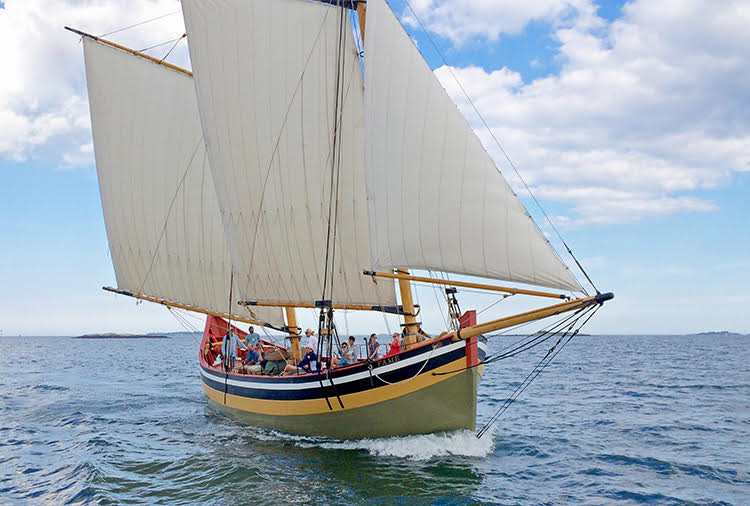 a successful privateer during the War of 1812, kicked off its 20th season this weekend. The vessel sails from Pickering Wharf Marina in downtown Salem. Built by Harold Burnham of Essex in 2003, FAME is ranked the #1 Outdoor Attraction in Salem by TripAdvisor.
---
Kittery, ME – Seatime Fishing Charters – Haddock and Groundfishing are excellent!  Stripers will be here soon.  Here is a guest on a recent trip offshore (whitesideddolphin).
---
Provincetown, MA – United Security – United Security Inc. is one of the fastest growing security services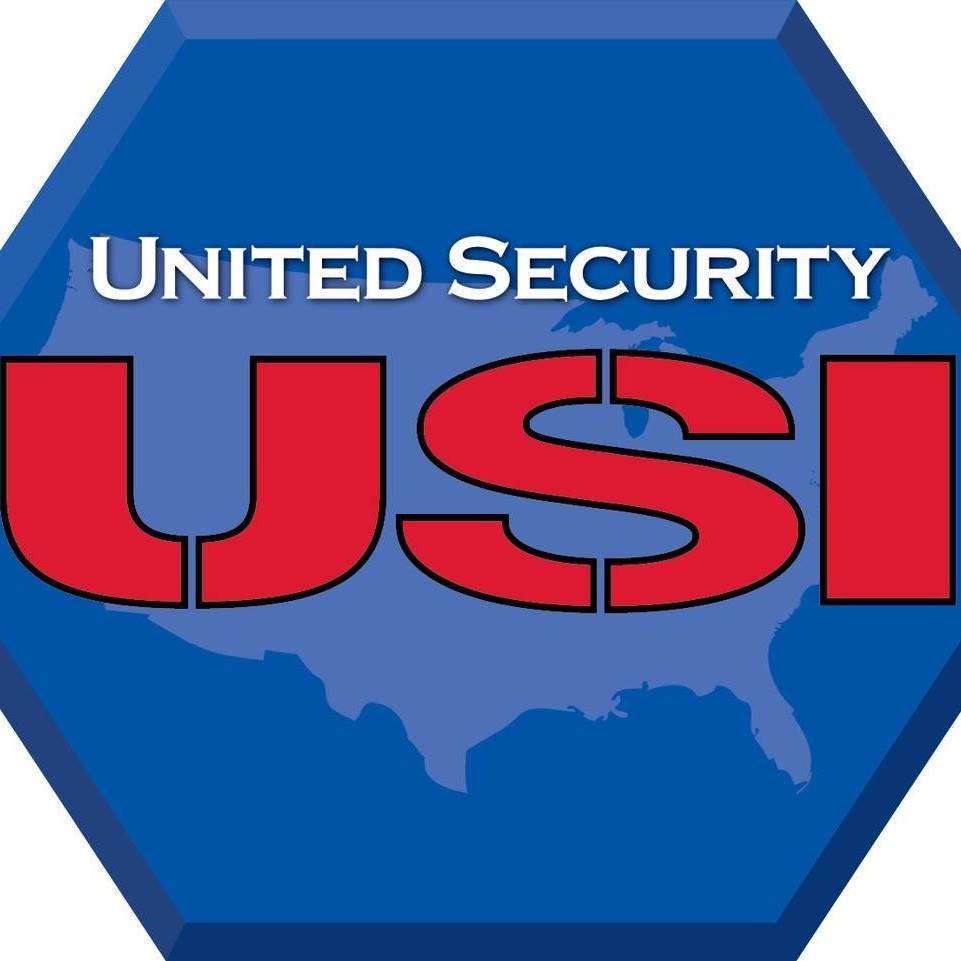 companies in the USA. We work with clients from Boston to Miami and as far west as Iowa. The last 5 years our revenue has grown by 140%! As a result of our incredible success, we are looking for talent to continue accelerating our growth. If you appreciate having a team to support and challenge you to achieve your goals, come build your career at United Security! Click HERE to apply online.
Photos of the Month
NOTE FROM OUR EDITOR: Do you have a beautiful or fun photo of your harbor  or a project you're working on? Send it to us!